Genetix Clenbuterol Tabs
View cart
"Almere Aromasin" has been added to your cart.
Clenbuterol Hydrochloride net contents 50 at 75/mcg
Out of stock
Categories: Best Sellers, Genetix Pharmaceuticals, Oral Steroids, Orals, Post & On Cycle Therapy, Weight Loss
Tags: Clen, Clenbuterol, cut, cutting, Genetix, genetix pharmaceuticals, weight-loss
Only logged in customers who have purchased this product may leave a review.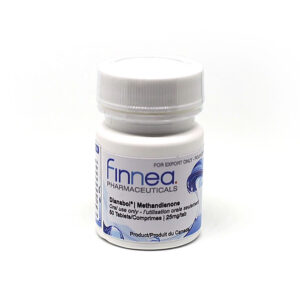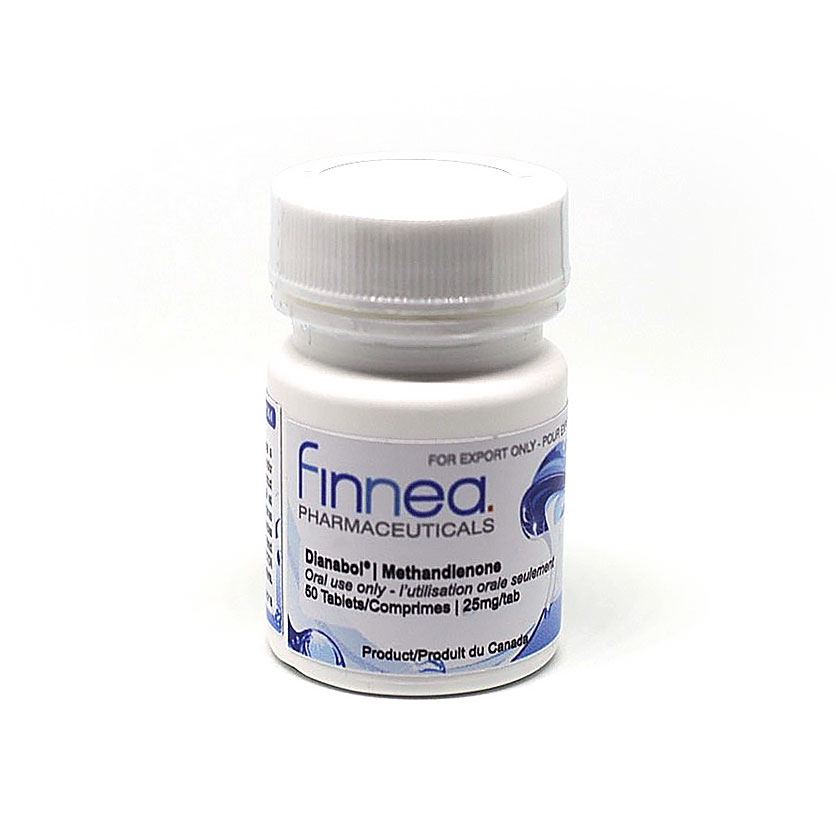 Finnea Pharmaceuticals, Oral Steroids, Orals
50 tabs each tablet contains 25 mg Methandienone Dianabol is the oral steroid form of Methandrostenolone, which is available separately in injectable form. Dbol is a very quick acting steroid as indicated by its active life and is best used to build mass and strength in bulking cycles. It has one of the shortest half lives of all oral anabolic steroids and as a result is very effective in kick starting a cycle at the beginning of the cycle. Dianabol can also be used in later stages of a cycle where users need to eliminate plateaus. Suggested dosage: The recommended dosage for men is between 15 and 50mg per day but results can be seen at 20mg per day itself. 100mg per day is the maximum amount of Dianabol that anyone should use. For women, the dosage is much lower at between 5 and 10mg/day. 30mg per day is the recommended dosage for beginners and as Dbol is very is very strong, low doses are enough sometimes.
$

90.00