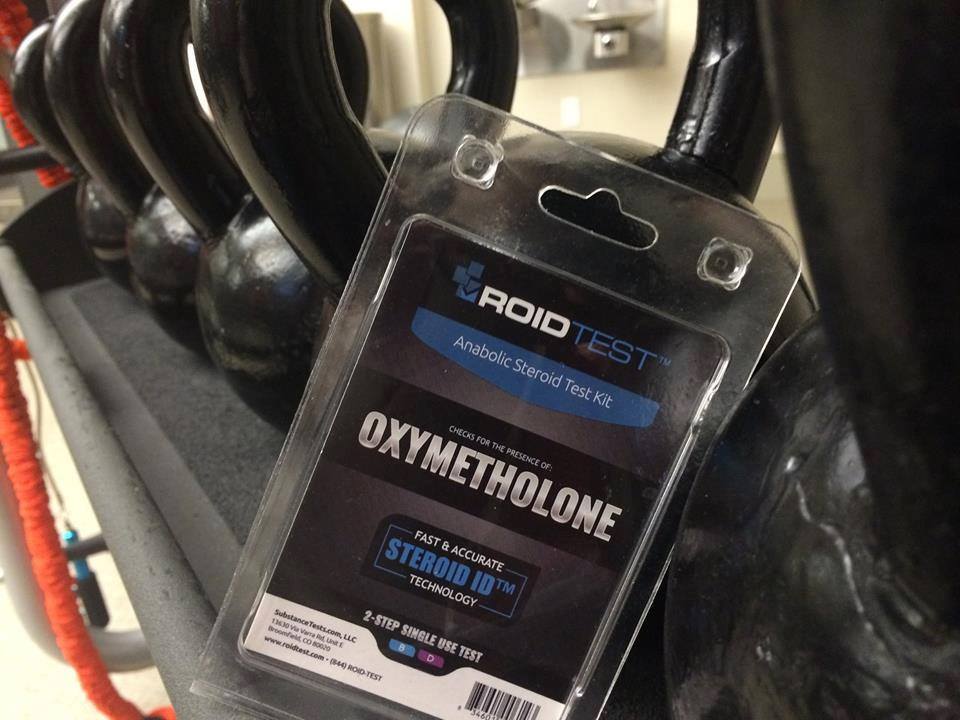 These days, it's no secret that buying steroids and other gear is easier than ever, thanks to the Internet. A quick Google search for "Canada Steroids" will bring up at least 5 different websites that offer "pharmacy quality gear." A lot of websites and laboratories will spend thousands of dollars marketing their products with fancy websites and labels that catch the consumer's eye. And let's all be honest with ourselves, we're all suckers for a nice looking package. It says to us – "Wow, they spent a lot of time and put a lot of thought into their labels, so they must have put the same amount of time and effort into their gear." It sounds ridiculous doesn't it? But unfortunately, it happens all the time. Just because a website or gear label looks legit doesn't mean the product it legit.
Even going a step further and researching online about certain pharmacy and labs won't be helpful either. Many steroid forums have a zero tolerance for discussing gear brands and/or are the actual lab themselves "reviewing" their own products. If you dig deep enough you will find that the top steroid forums are actually owned by the top 4 steroids brands in Canada. So even if the gear brand you're searching for is good, the forum administrators will delete posts or forum threads.
Here at Spartan Pharmaceuticals, we believe in complete transparency with our customers. We know our products use the highest quality raw ingredients, but how do we encourage everyone to do their due diligence and know what it is they are putting in their body? That's why we strongly suggest you buy a steroid testing kit from https://roidtest.com/ . These kits will show you exactly what's missing from your gear and could potentially save you thousands of dollars in bunk gear. According to Roid Test, "1 in 3 steroids are tested fake…" No "satisfaction guarantee" or "low price guarantee" is enough to know for sure.
The majority of customers using gear are working hard to have the best body possible. Don't waste more time for counterfeit products. At Spartan Pharmaceuticals, we want you to be bigger, better, and stronger as soon as possible.
Tony Wilson – Owner-Operator
"Release the warrior"