Etumax – Royal Honey
12 x 10g Sachets w/ Royal Jelly, bee pollen, and rain forest herbs
Ingredients: Pure honey 97%, Eurycoma Longifolia 1%, Panax ginseng 1%, Bee larva powder 1%
2 in stock
Only logged in customers who have purchased this product may leave a review.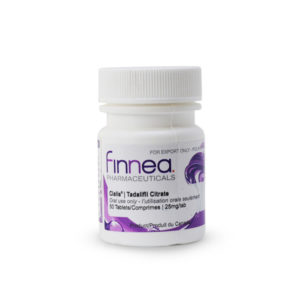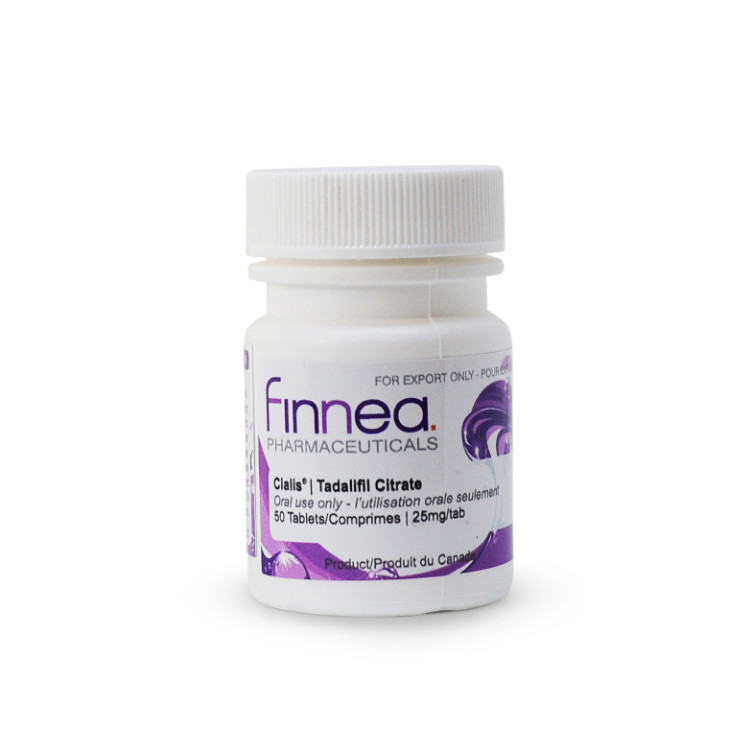 Finnea Pharmaceuticals, Orals, Sexual Aid
50 Tabs of 25mg Cialis
No prescription required for male performance products such as Cialis and
Viagra
. Cialis is used to treat erectile dysfunction and decreased libido. Cialis works by aiding relaxation of blood vessels and increasing blood flow in the penis during sexual arousal, resulting in improved erectile function. Cialis is much longer lasting than Viagra. Effects can be felt anywhere between 36-48 hours. One of the less appealing effects of post-cycle-therapy is the decreased libido caused by the sudden absence of exaggerated testosterone levels in the body.
$

90.00
Rated 5.00 out of 5