Genetix Superman
Genetix Superman – 50 tabs at 40mg
15 in stock
Only logged in customers who have purchased this product may leave a review.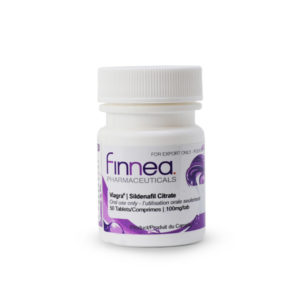 Finnea Pharmaceuticals, Orals, Sexual Aid
50 Tabs of 100mg Viagra Viagra is always a top seller. Viagra (Sildenafil) is used to treat male sexual function problems (impotence or erectile dysfunction-ED). In combination with sexual stimulation, sildenafil works by increasing blood flow to the penis to help a man get and keep an erection.
$

90.00