Genetix Sustanon 250
Only logged in customers who have purchased this product may leave a review.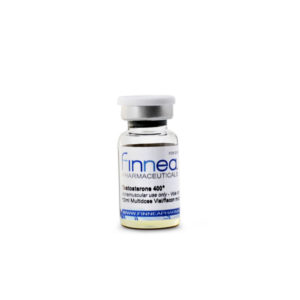 Finnea Pharmaceuticals, Injectable Steroids
10ml vial contains 50mg Testosterone Propionate, 175mg Testosterone Cypionate, 175 Testosterone Enanthate T-400 is basically an improved version of the popular anabolic steroid SUSTANON-250. SUSTANON-250 is a blend of four different testosterone esters, which have in case of good timing synergistic effect. This effect in T-400 is enhanced testosterone enanthate, which is precisely ester missing in Sustanon. The desired ability of a quick entry into the circulatory system is enriched with even longer period of effectiveness.
$

90.00
Rated 5.00 out of 5